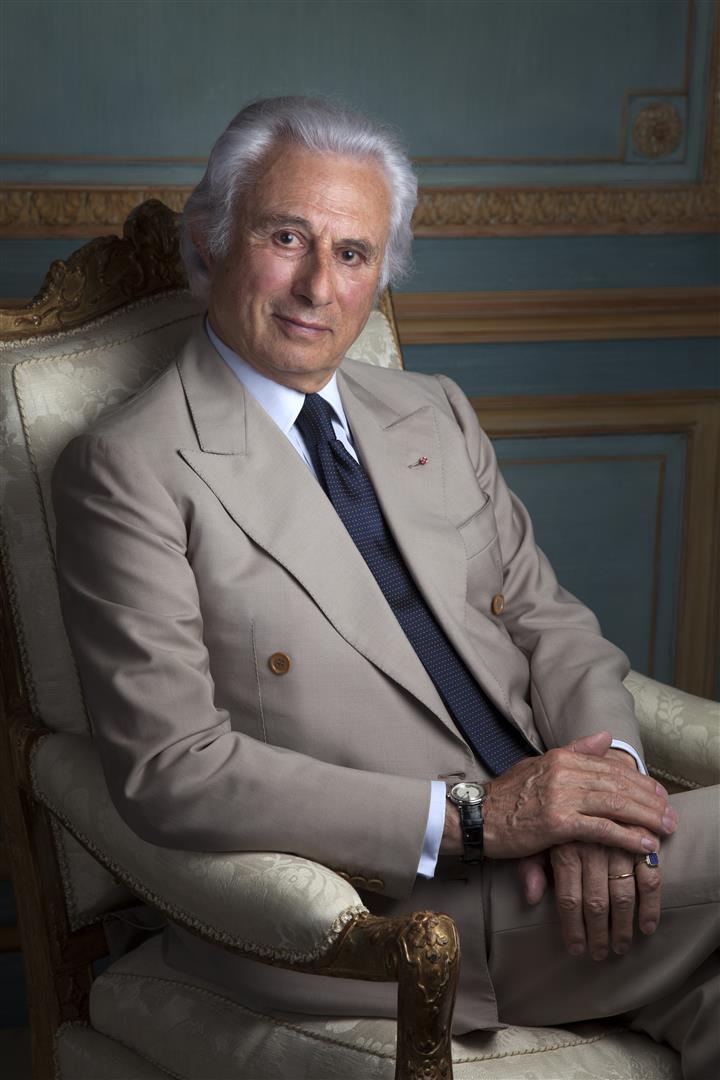 Experience
The "job" is learned through experience ; The establishment was founded in 1920 and has more than forty exhibitions to his credit including 18 years of Maastricht ( and as a member of several expert committees of the various shows – Vetting )
Responsability
Gallery Adriano Ribolzi is an own name company whose owner is responsible at all levels. The clients are individuals, collectors , museums / cultural institutions.
Specialization
The identity of the Adriano Ribolzi gallery has always been art in all its forms; decorative art, furniture, sculpture , objects of the seventeenth and eighteenth centuries, French and Italian old masters .
Evolution
Gallery Adriano Ribolzi is attentive to the evolution of artistic movements and concepts.
If our credo has always been the pursuit of quality and artistic content in each object of art in any time whatsoever, we are also attentive to the evolution or "r- evolution" that marked the twentieth century. We applied the same principles in the selection of works of this century and opened a modern art section for this purpose.
The site is not intended to be an exhaustive catalog of all the works presented at the gallery in order to preserve an element of mystery and discovery for amateurs or beginners who wish to gain room / unpublished work.