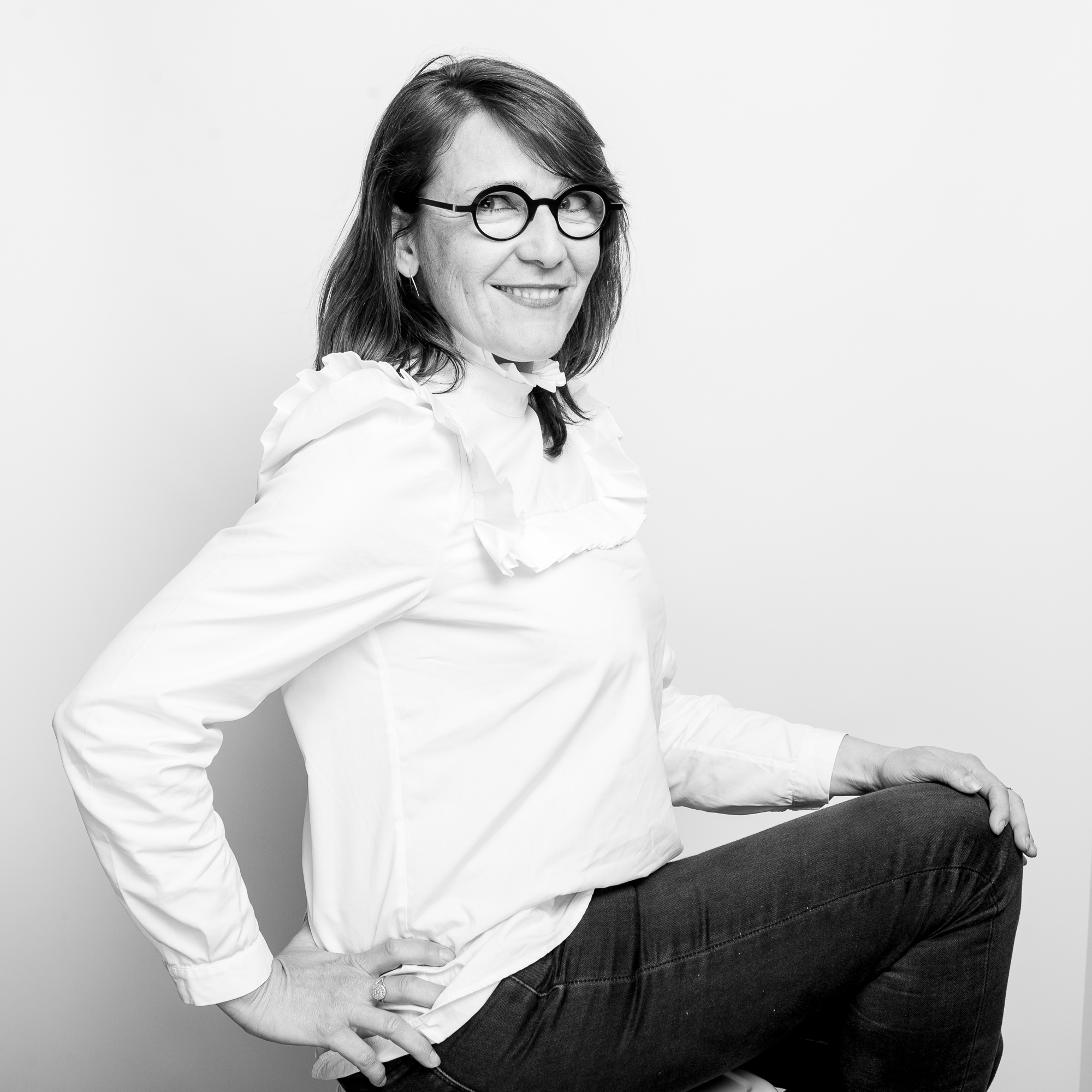 BIOGRAPHY
Corinne, was born in 1973 in Poitiers and lives in the town of Albi in the south of France. She has dedicated herself fully to her life as a sculptor, Corinne studied Fine Art and History of Art, for five years in Montpellier and then followed one year in Leicester (UK), She recalls visiting Chatsworth House where she encountered the sculptor Elizabeth Frink's work, she was so impressed by her work, her bronze sculptures of figures appearing to be running in the green grass, that this inspired Corinne, and she decided this is what she wanted to do, be a sculptor.
Her artistic explorations draw on emotion, human gentleness, and full-throated laughter. in 2013 she had a big car accident and nearly lost her life. They had to do a skin graft from her leg to her arm, to prevent her from loosing it. When something really hard happens in your life, it changes you, you begin to realise the price of life. You can choose to be happy or to complain.
The little characters inspired by Buddhist monks bear witness to the best aspects of mankind. They represent the positive side that each one of us tries to cultivate. The way of Buddhist philosophy is when you are doing something, it's about what you are doing in the moment. You don't think about the past or future, you think about the now. Working with clay contributes to the feeling of life and energy which the artist captures like photographic snapshots. they represent the faces of wisdom with a modern edge. The spectator is quickly charmed by this untamed, almost infectious laughter.
As an artist she has exhibited around Europ, with her work being shown in Monaco viewed by Monegasque Royalty Princess Caroline. we can see her work in several galleries in France and Monaco and in the museum of medecine in Brussels. Her first public sculpture is in the town of Montauban near Toulouse, the artwork is a homage to the legendary artist Antoine Bourdelle. The artwork stands 3.5 x 4 meters in size and is made primarily of resin, titled 'Herakles' as he comes out of the earth with his bow and arrow.
Link article CAKE :