EXHIBITIONS AT THE GALLERY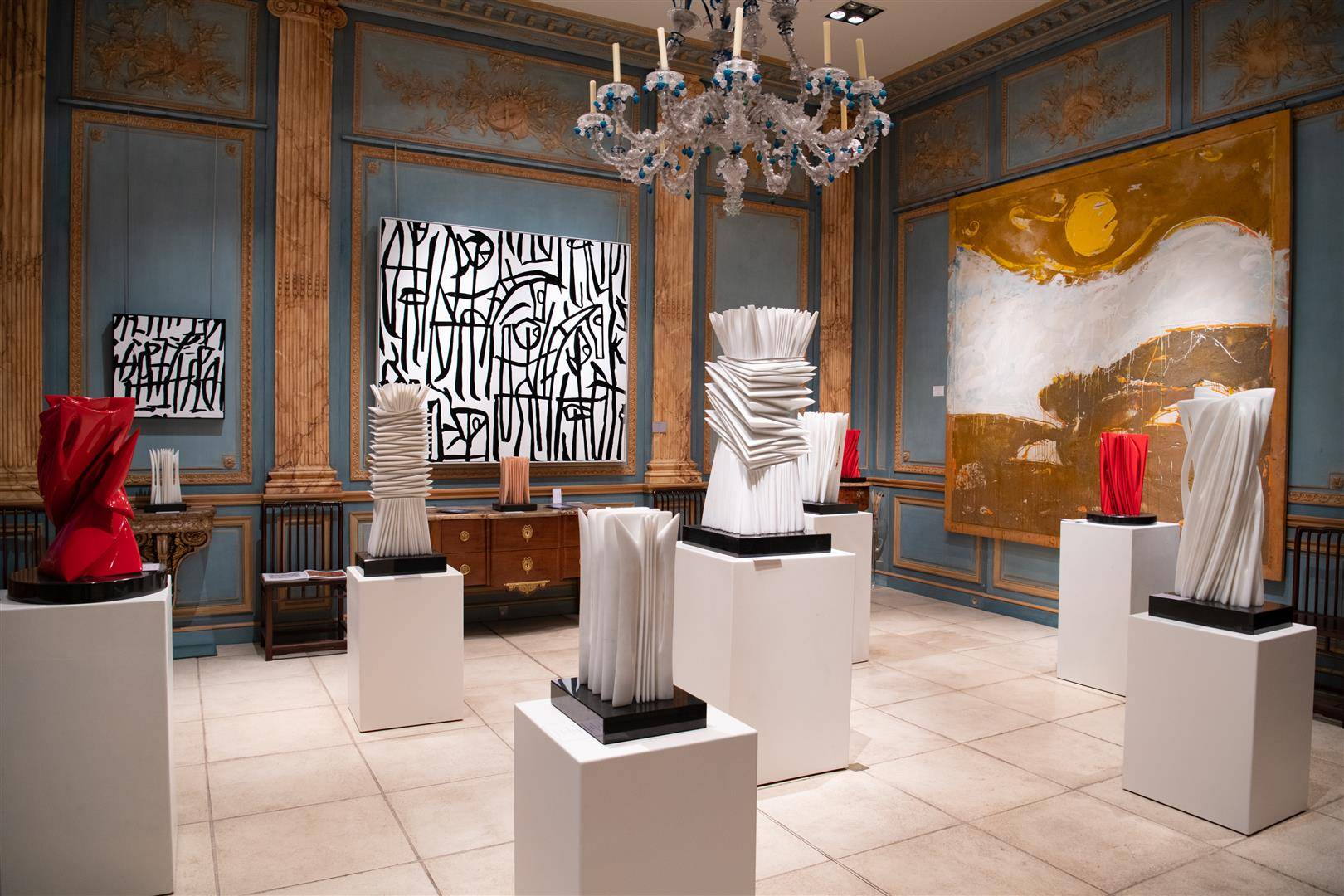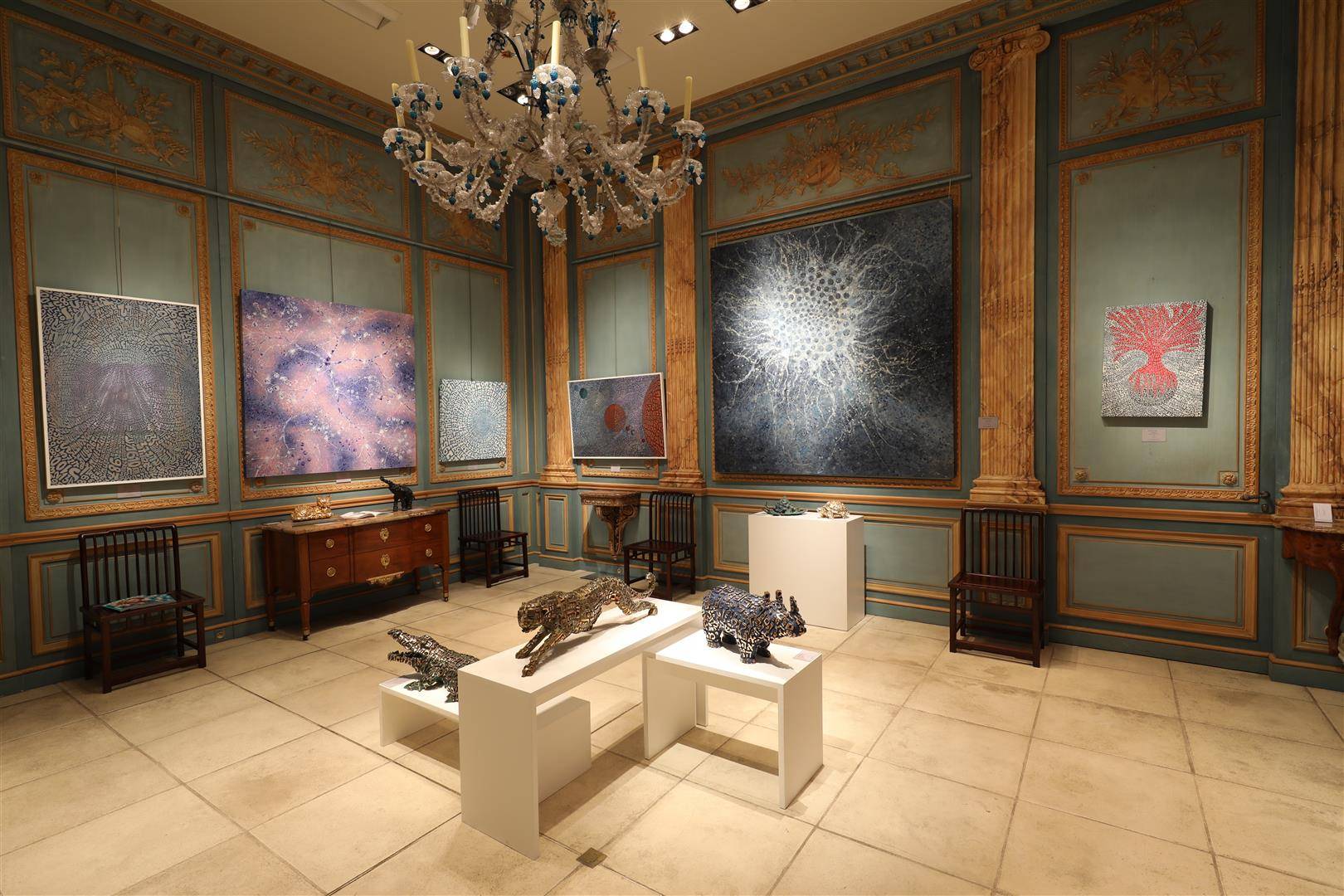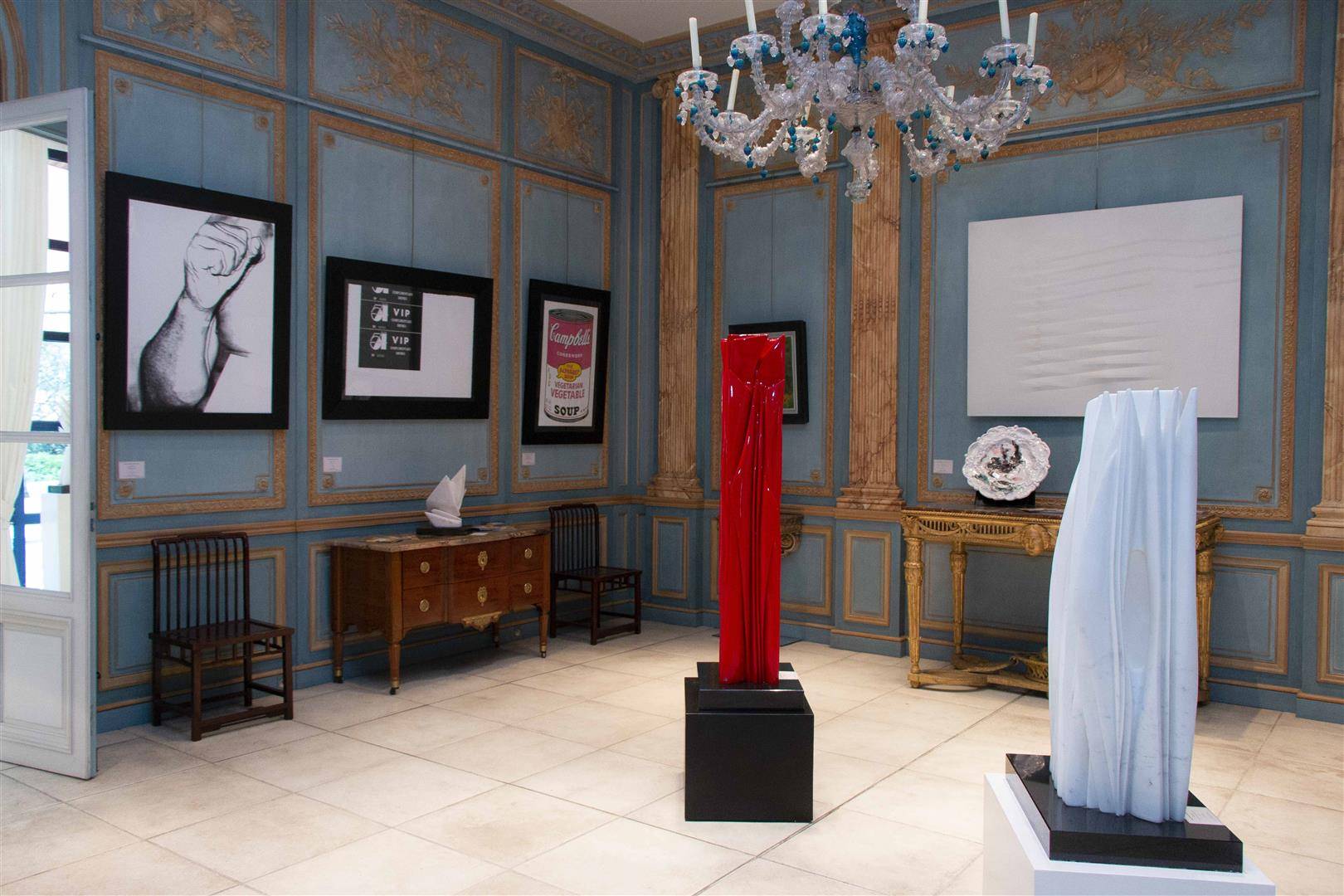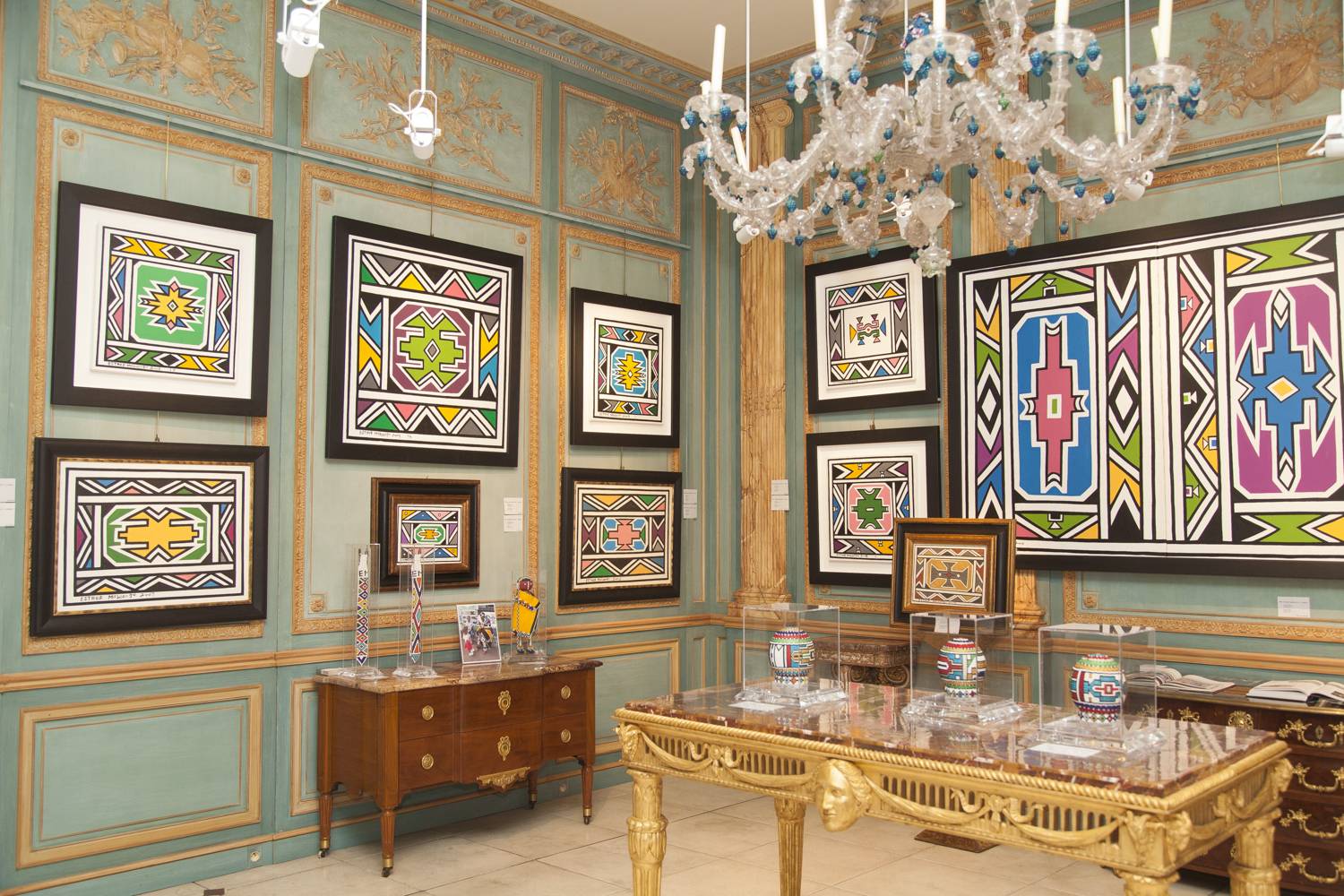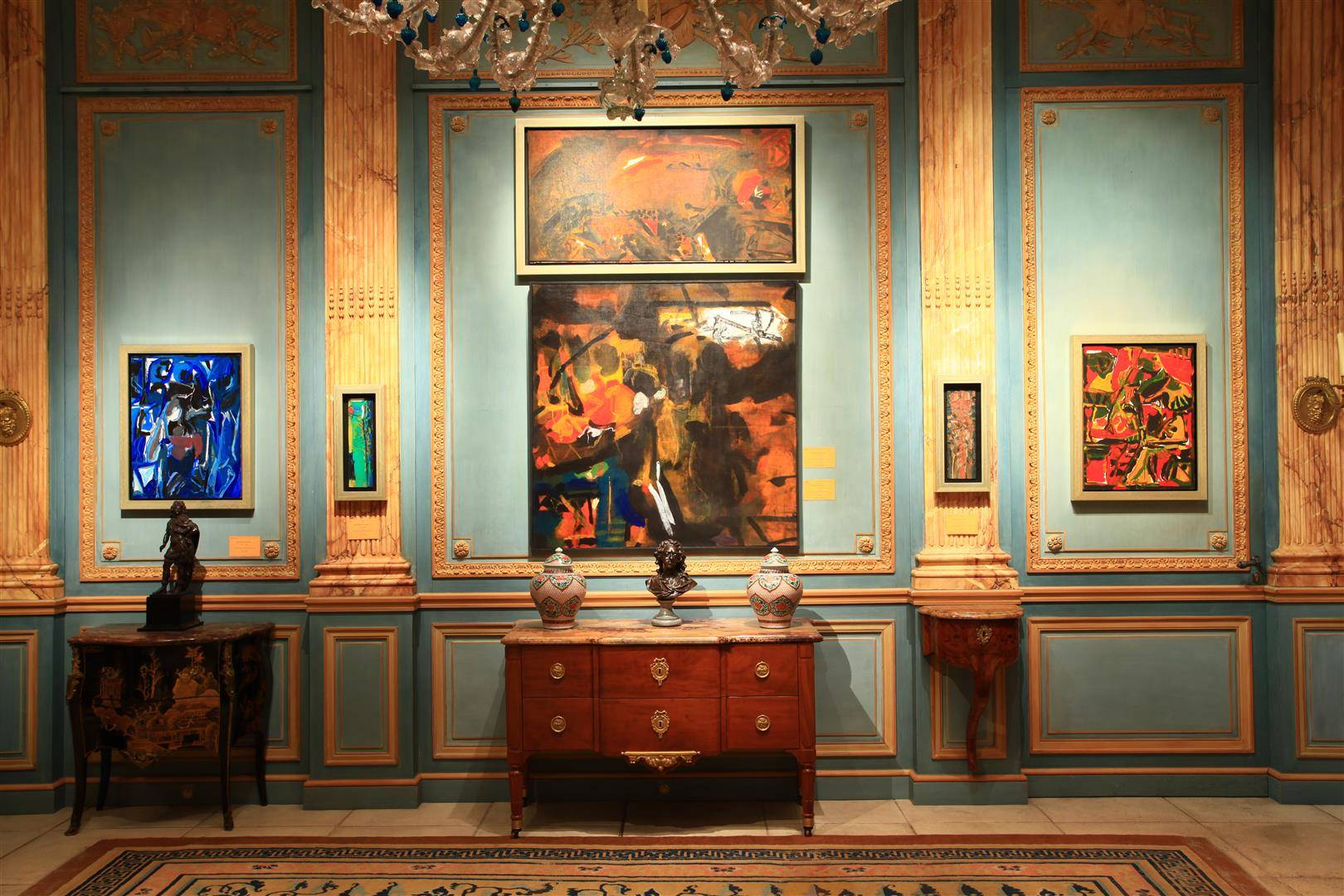 Paysages de la pensée
Alberto di Fabio – Tobia Ravà
Post-War Masters
Alviani – Atchugarry – Boetti – Botero – Bonalumi – Castellani – Fontana – Melotti – Pistoletto – Schifano - Warhol
AFRICA TODAY - MYTHES ET RITES
AFRICA TODAY - MYTHES ET RITES
VENEZIA VENEZIA
from Francesco Guardi to Tobia Ravà
Appearance…beyond appearance
Appearance…beyond appearance
Algoritmi e ghematriot
Rétrospective Sayed Haider RAZA

ARTISTS
PABLO ATCHUGARRY
Pablo Atchugarry was born in Montevideo, Uruguay, on August 23, 1954.His parents, María Cristina Bonomi and Pedro Atchugarry, both of them passionate art lovers, realized their son's skills and encouraged him to express himself through drawing and painting from an early age, a discipline in which Pedro himself engaged on a part-time basis, albeit with great commitment
ALBERTO DI FABIO
Alberto Di Fabio was born in Avezzano (AQ) in 1966. He studied at the Artistic High School and the Academy of Fine Arts in Rome and at the Urbino Academy of Engraving. He lives and works between Rome and New York.
SERGIO FERMARIELLO
Sergio Fermariello was born in Naples on April 29, 1961. After the high school he attended courses in natural sciences at the University of Naples.At the age of twenty he decided to devote himself exclusively to art.
TOBIA RAVA'
Tobia Ravà (Padua, 1959), works in Venice and Mirano, has attended the International School of Graphics in Venice and Urbino. He obtained a degree in Semiology of Arts at Bologna University, disciple of Umberto Eco, Renato Barilli, Omar Calabrese e Flavio Caroli.
MARIO SCHIFANO
Mario Schifano (Khoms 1934 – Rome 1998) born in Libya is considered one of the major Italian artists of the post-war period. During his career, several techniques were used for his postmodern collages combining advertising images, wrapping papers and painted elements in the spirit of Pop-Art.
FABIO VIALE
Fabio Viale (Cuneo, September 19, 1975) is an Italian sculptor.
After his studies at the artistic high school and at the Accademia Albertina in Turin, Italy, Viale started to work professionally as a sculptor.
ANDY WARHOL
Andrew Warhola, known as Andy Warhol is an American artist, born August 6, 1928 in Pittsburgh, US-Pennsylvania), and died February 22, 1987 in New York. He is one of the main representatives of Pop Art.
FAIRS / EXHIBITIONS / EVENTS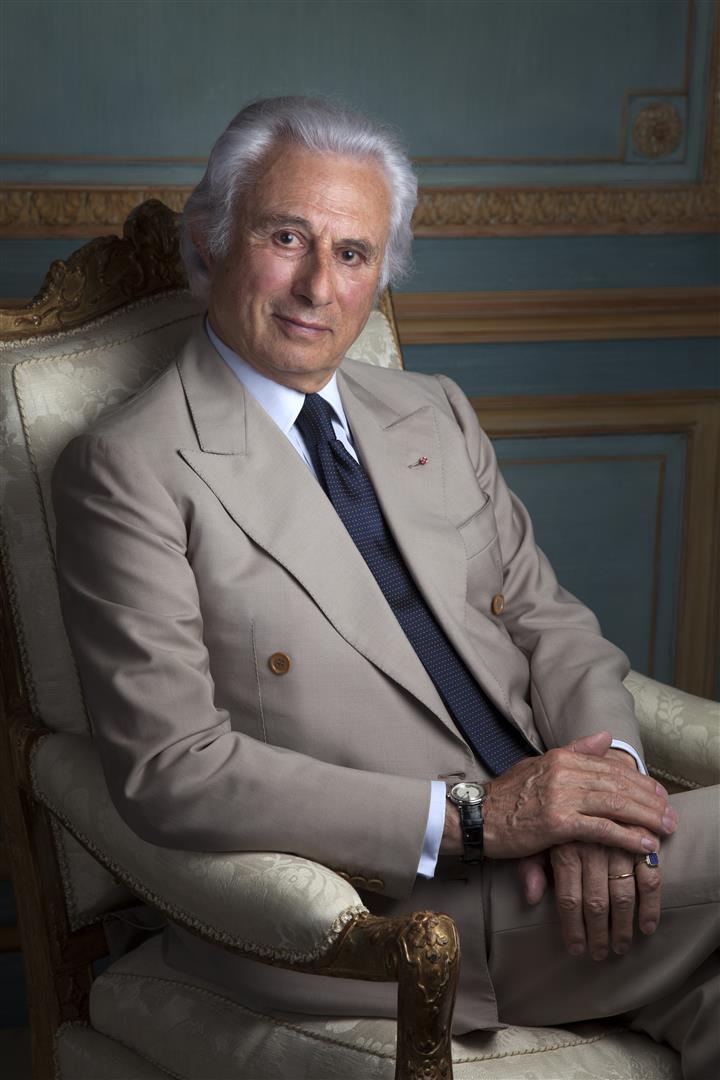 Experience
The "job" is learned through experience ; The establishment was founded in 1920 and has more than forty exhibitions to his credit including 18 years of Maastricht ( and as a member of several expert committees of the various shows – Vetting ) .
Responsability
Gallery Adriano Ribolzi is an own name company whose owner is responsible at all levels. The clients are individuals, collectors , museums / cultural institutions.
Specialization
The identity of the Adriano Ribolzi gallery has always been art in all its forms; decorative art, furniture, sculpture , objects of the seventeenth and eighteenth centuries, French and Italian old masters .
Evolution
Gallery Adriano Ribolzi is attentive to the evolution of artistic movements and concepts.
If our credo has always been the pursuit of quality and artistic content in each object of art in any time whatsoever, we are also attentive to the evolution or "r- evolution" that marked the twentieth century. We applied the same principles in the selection of works of this century and opened a modern art section for this purpose.
The site is not intended to be an exhaustive catalog of all the works presented at the gallery in order to preserve an element of mystery and discovery for amateurs or beginners who wish to gain room / unpublished work.