VENEZIA VENEZIA from Francesco Guardi to Tobia Ravà
22/11/2012 – 19/01-2013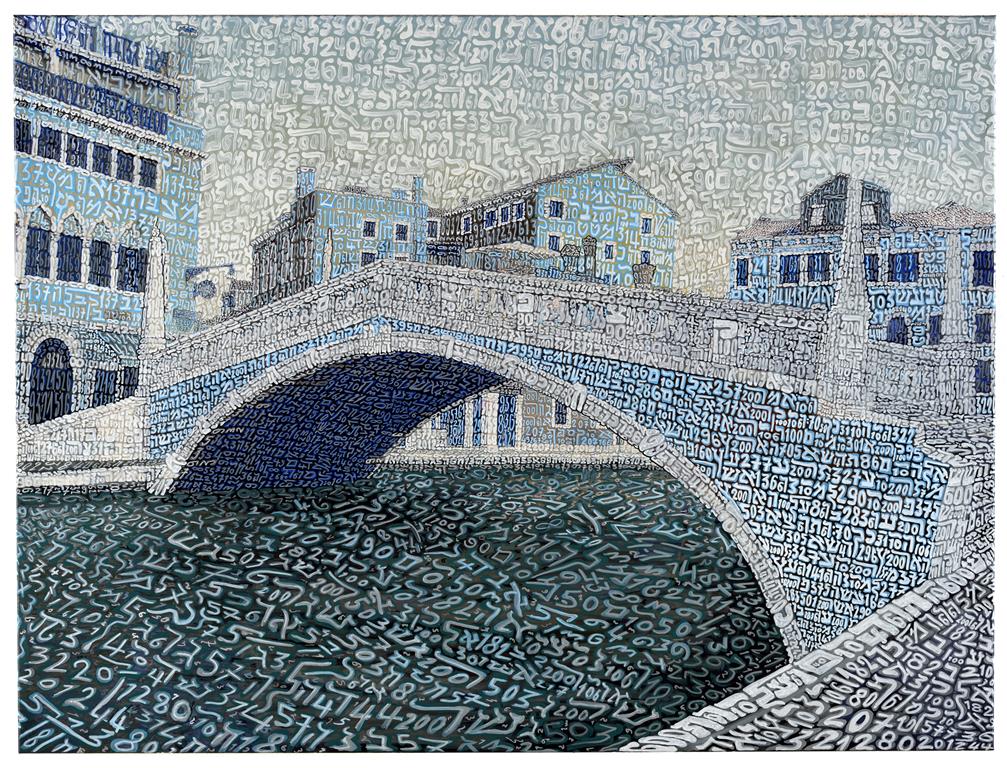 VENEZIA VENEZIA from Francesco Guardi to Tobia Ravà
11/22/2012 – 01/19/2013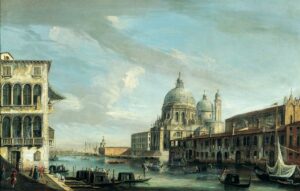 "How many reasons for this new exhibition! … First of all, do not stop, the uninterrupted intellectual curiosity, the quality is more important than the time, the success of the first exhibition of Tobia Ravà, the want to do another almost two years later but… not the same (too easy). What interest can we add to it? "Give me views of Venice, I'll add a panorama of different masters from the 'greats' of 'Settecento' to you".There you go, Canaletto, Francesco Guardi, The Master of Langmatt, Francesco Tironi, Giacomo Guardi, Giorgio de Chirico, Filippo de Pisis, Henri-Edmond Cross, Zoran Music and Tobia Ravà." A. Ribolzi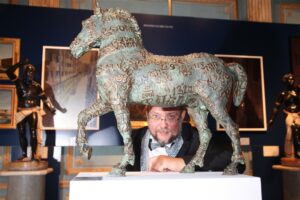 Tuesday to Saturday from 10 a.m. to 12 a.m. & from 3p.m. to 7 p.m.
Over the water, over time … follow the canals of Venice and discover the City of the Doges seen by the painters of the "Settecento" (18th century) and their traditional "caprice" and "vedute", and today through the eye of the semiological Venetian painter Tobia Ravà, whose numerous works reinterpret the famous Venice according to a logical conceptual path. Pictorial values ​​have spread in the main cities of Europe since the Renaissance. In the 18th century, the idea of ​​"city portraits" developed, and in particular in Venice, by the great performers Canaletto, Belloto, Guardi, Marieschi and many others, prompted by the interest of visitors to the "Grand Tower ".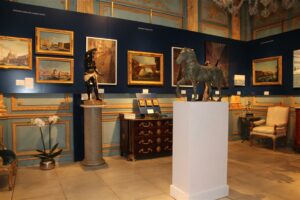 Association of the creations of the famous Italian artist Tobia Ravà and the great Masters of the "Settecento": Canaletto, Francesco Guardi, the Master of Langmatt, Francesco Tironi, Giacomo Guardi, Giorgio de Chirico, Filippo de Pisis and simultaneously see Venice and the world through with an original eye, that of the Venetian painter Tobia Ravà who reinterprets the Serenissima.