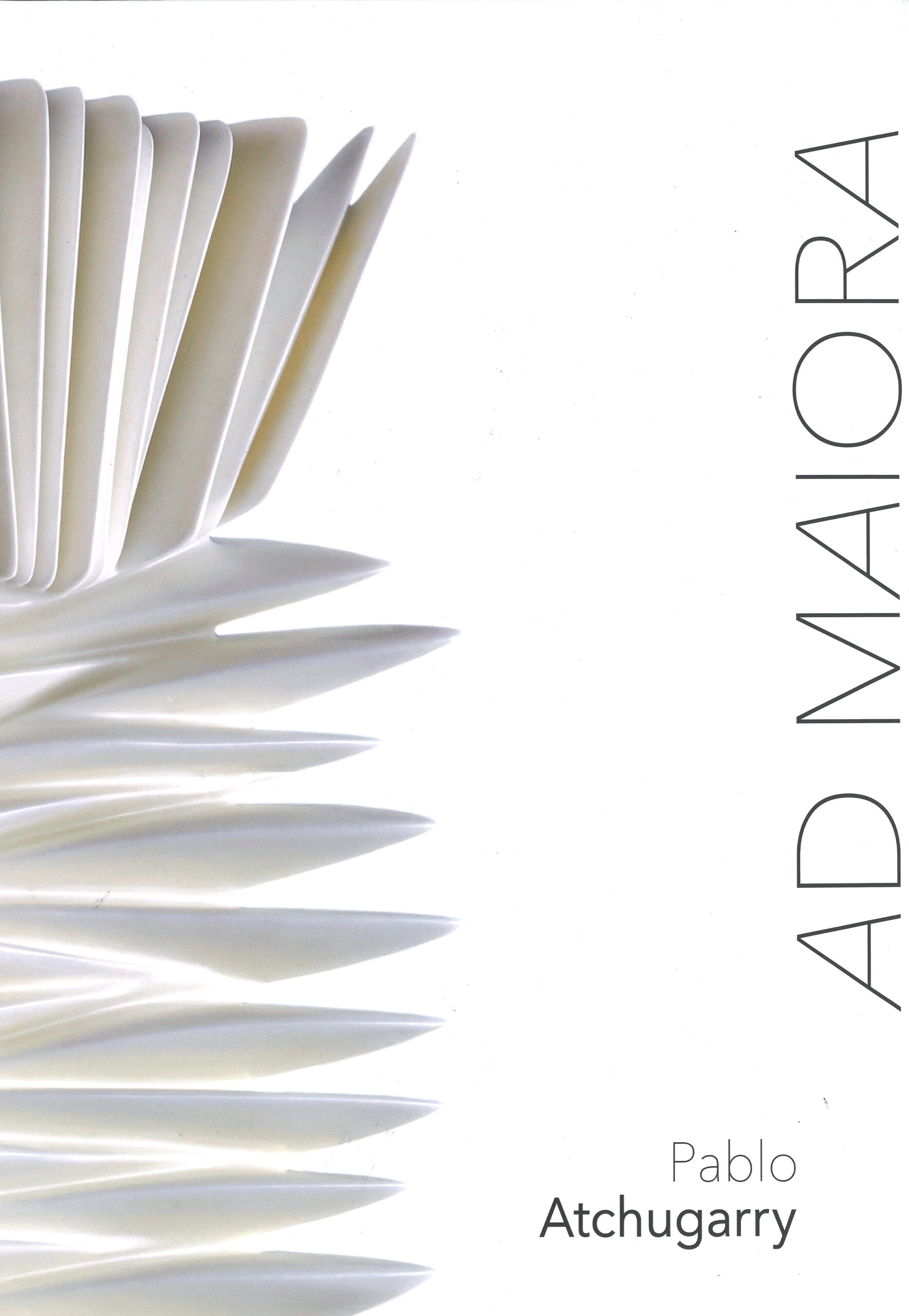 AD MAIORA – Pablo ATCHUGARRY
AD MAIORA – Pablo ATCHUGARRY – 2020 – French/English- Editoria Grafica Colombo – Valmadrera (Italie) – Hardback book – 160 pages – color illustrations.
Galerie Adriano RIBOLZI exhibition catalog, from December 4th, 2020, to June 3rd, 2021.
Unmissable sculptor Pablo Atchugarry unveils his new marble works specially made for this exhibition …
Discover or re-discover this international artist present in all the major contemporary art collections.
Preface: letters by Pablo Atchugarry and Adriano Ribolzi.