AD MAIORA – Pablo ATCHUGARRY
04/12/2020 – 03/06/2021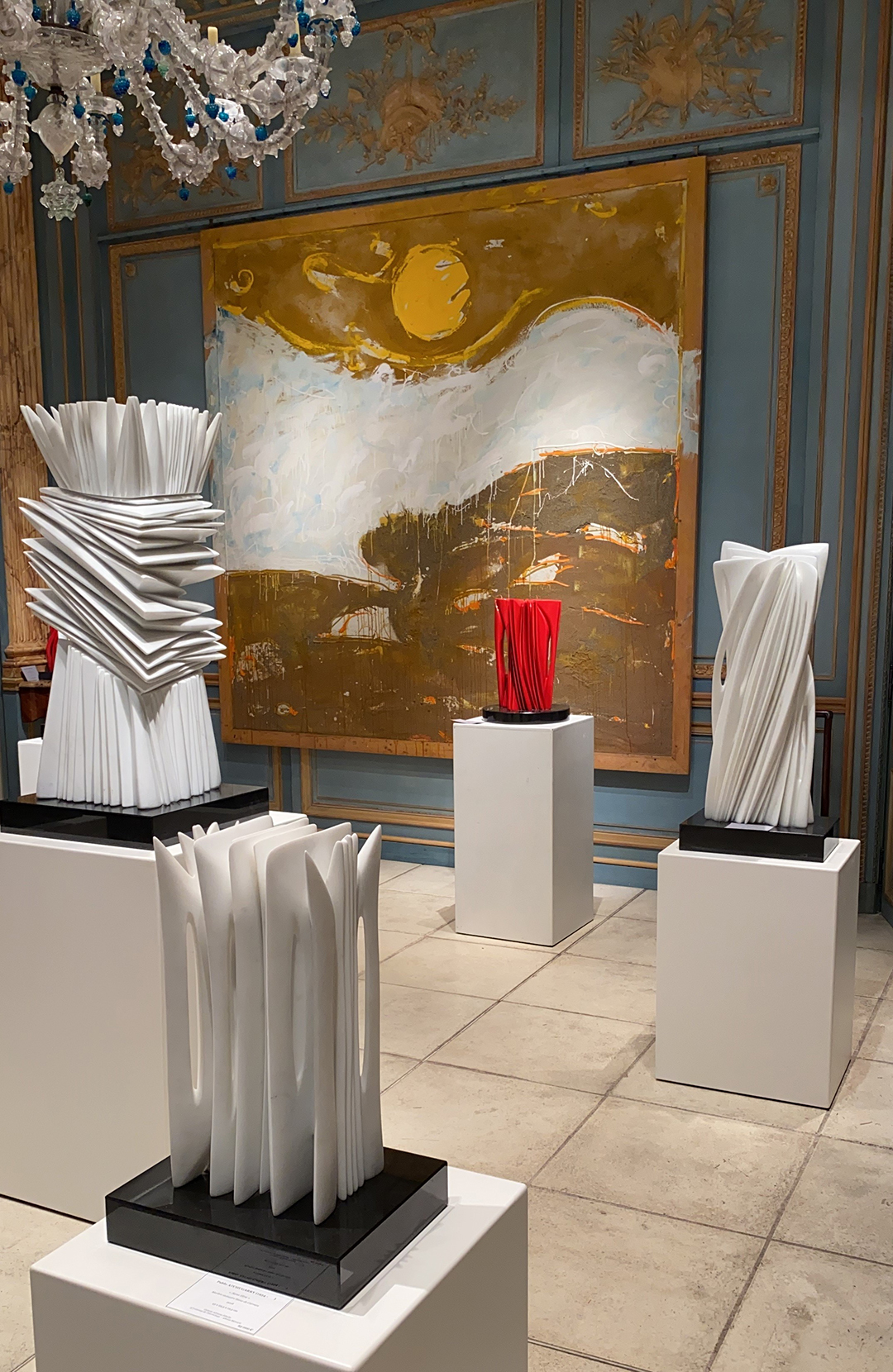 Pablo Atchugarry, International major sculptor, presents his new works in marble on the occasion of the first stage of the Centenary of the Gallery Ribolzi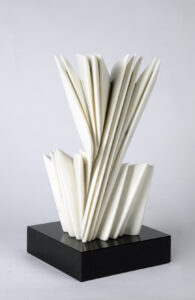 "100 years ago, my father, Annibale, founded the Ribolzi family business in Lugano (Switzerland).
In order to honor his memory, I felt the responsibility to celebrate with dignity all these years filled with memories, exhibitions, fairs and wonderful encounters.
For some time now, the works of sculptor Pablo Atchugarry have been exhibited at the Gallery and have met with great success with collectors.
Thus, the idea sprouted to organize a personal exhibition of this great artist whom I have admired for many years and it was a real pleasure to learn that Pablo Atchugarry did me the honor of accepting my proposal.
I also wanted to immortalize the Centenary exhibition in a catalog that will present the artist's new works exhibited at the Gallery." – Adriano Ribolzi