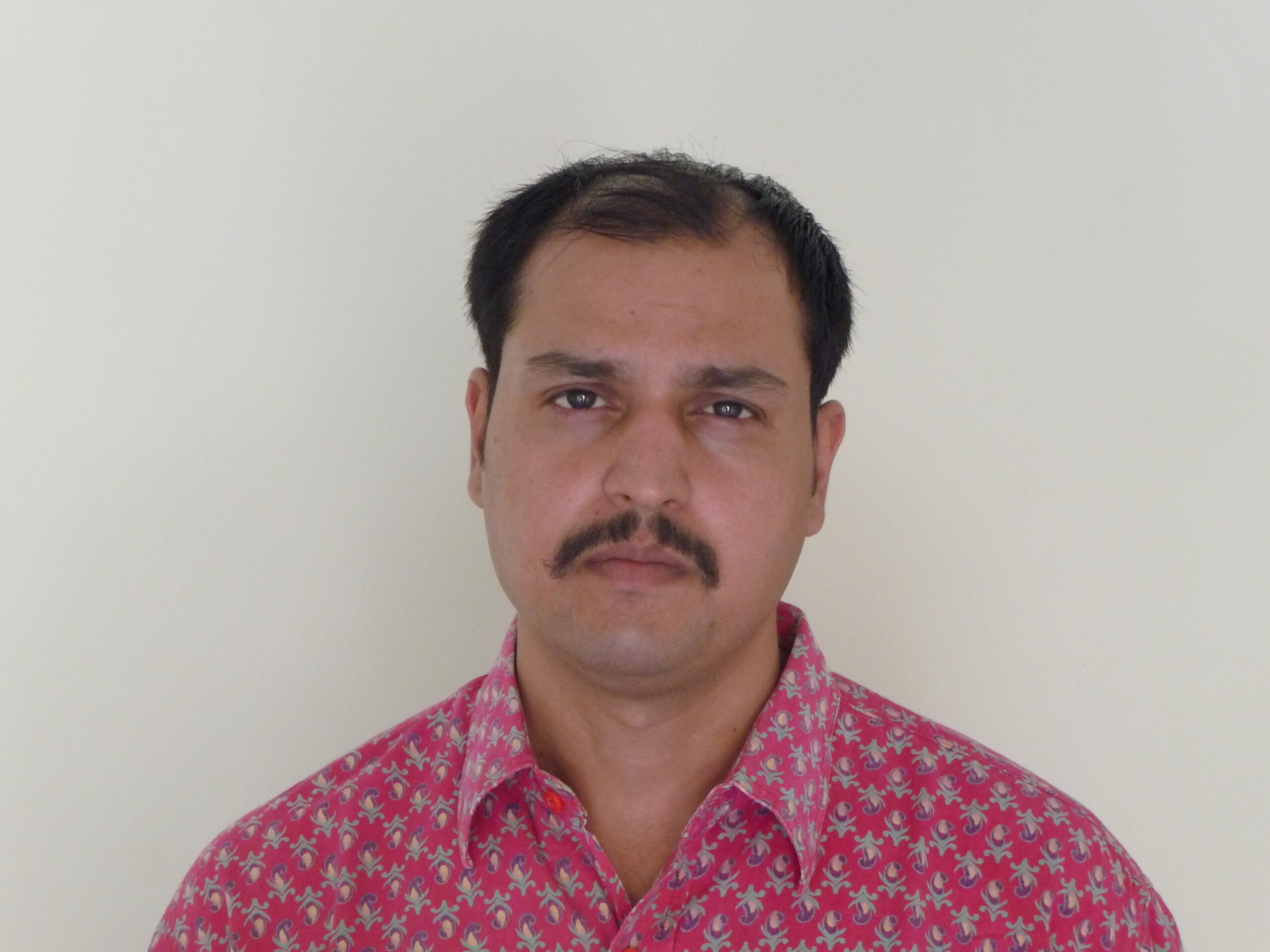 BIOGRAPHY
Ganga SINGH, a young emerging artist from Rajasthan, obtained a Bachelor of Fine Arts (B.F.A.) from Maharaja Sayajirao University in Baroda and completed an MA in Fine Arts from the College of Art in Delhi.
Ganga Singh grew up in his ancestral home in Rajasthan and his childhood was cradled by nature, fields, ponds and birds. From a young age his interest in art was fostered by his family and especially his father.
Raised in a rural environment Ganga Singh often goes camping and one of his favorite places is the Chambal River Gorge which flows between high cliffs covered with dense forests. The Kota region is known to be the paradise of fish eagles that Ganga Singh and his friends used to observe in action. They therefore called this place the "Sacred Falcon" which gave rise to a series of paintings entitled "Sacred Falcon".
The famous miniaturists of Kota also represented the Valley of Chambal in hunting scenes and we find in the works of Ganga Singh, a certain influence of this tradition combined with his own daring interpretation of the theme. The paintings in this series are personal visions through which he tries to give landscapes and rock formations a human character. He uses gold and ocher colors to evoke hawks, and the daring folk forms that influence his living space give his paintings strength and energy.