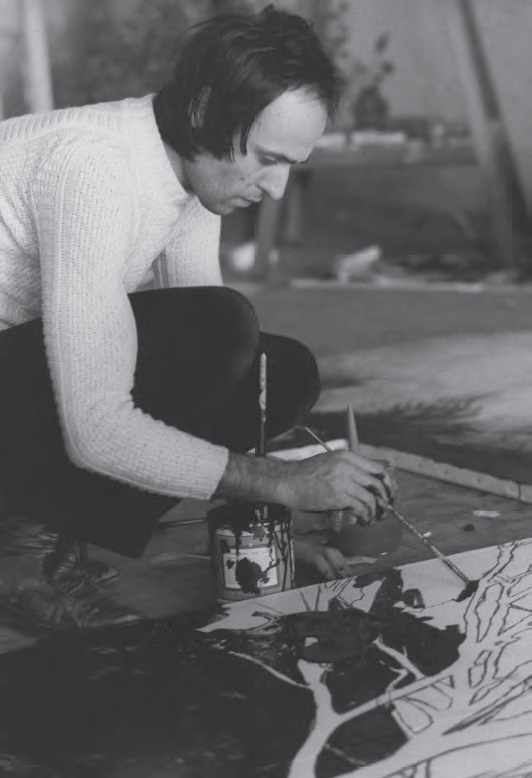 BIOGRAPHY
Mario Schifano (Khoms 1934 – Rome 1998) born in Libya is considered one of the major Italian artists of the post-war period. During his career, several techniques were used for his postmodern collages combining advertising images, wrapping papers and painted elements in the spirit of Pop-Art.
He is considered one of the most eminent artists of Italian postmodernism. His work was exhibited in the famous 1962 show "New Realists" at the Sidney Janis Gallery with other young people including Andy Warhol and Roy Lichtenstein. His work often refers to popular culture or the history of art. Always adapting to contemporary culture, Schifano has worked on many media, ranging from film to music and / or photography, sometimes all at the same time. The future guest at the Venice Biennale in 1982 and 1984. During this period, Schifano focused on nature (fields, waves, sand-based deserts …). On the occasion of an order for an Italian collector residing in Libya, Schifano realizes, on the spot, a series of 10 paintings; the trip to the Middle East, Libya, Egypt, Jordan where the collection of materials that he will include in his paintings.
Reputed as a prolific and exuberant artist, he nonetheless struggled with a lifelong drug habit that earned him the label maledetto, or "cursed".