INVENTUM – Sergio FERMARIELLO
04/06/2021 – 30/09/2021
Sergio Fermariello, one of the leaders of contemporary Italian artists, offers us his vision of the world through his three-dimensional sculpture-paintings and original installations [H]EAR…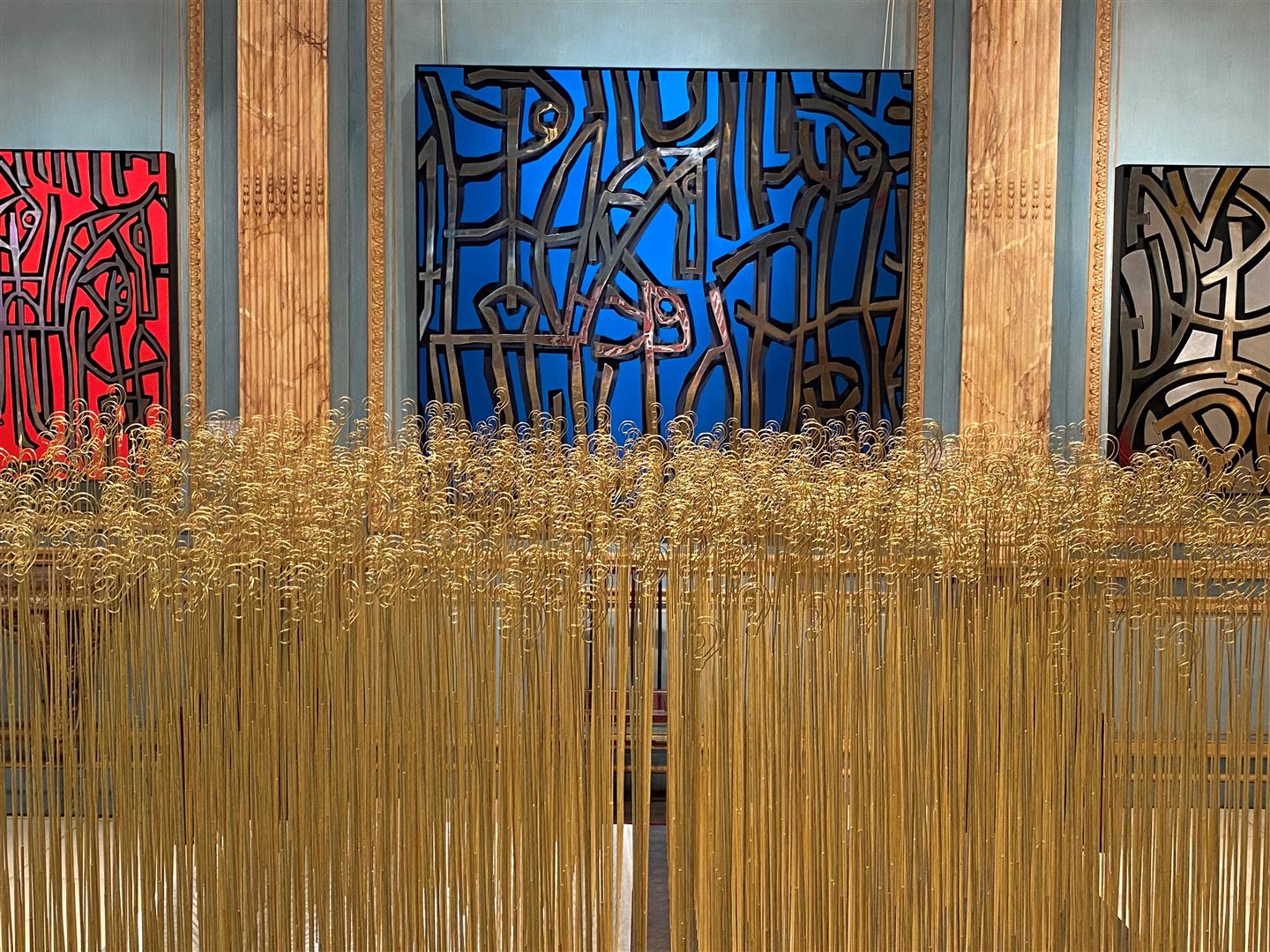 Tuesday to Saturday from 10 a.m. to 12 a.m. & from 3p.m. to 6 p.m.
"For this second part of the Centenary of Maison Ribolzi, it is with the same passion, with the same commitment that I invest in the search for renowned artists offering interesting and high-level works and creations.
Sergio Fermariello, one of the leaders of contemporary Italian artists, corresponded perfectly to my wish and I am happy to welcome him within my walls. His three-dimensional paintings-sculptures use primitive figures of the warrior on horseback combinated with resolutely modern materials, in the form of an archaic figurative writing.
For this exhibition, Fermariello also surprises us with two installations similar to wheat fields, but which, for those who are attentive, are in reality listening undulating fields, an invitation to listen to Oneself and the world around." – Adriano Ribolzi